I'm so happy to share that
On The Line
is nominated for multiple Canadian Screen Awards, and yes one for
Best Editing
! A huge congrats to everyone who was a part of this incredibly hard working team. First my directors Juliet Lammers and Lorraine Price, our amazing producer Lauren Grant, our amazing music composer Peter Chapman, our incredible post team at Urban Post Production, and all the people who helped in shaping this great doc! 
Thank you to the academy for recognizing the hard work. And most importantly, a giant thank you to ALL the players on the US and CDN national teams throughout ALL the years. Without you, there would be no story, and so no movie. So thank you very much for your generosity.
Je suis tellement contente de vous annoncer que le documentaire
On The Line
a été nommé dans plusieurs catégories aux Prix Écrans canadien, et oui également un pour Meilleur Montage! Toutes mes félicitations à notre incroyable équipe qui a rendu ce projet possible! En premier, mes supers réalisatrices Juliet Lammers et Lorraine Price, notre super productrice Lauren Grant, notre super compositeur Peter Chapman, et enfin toute l'équipe de Post-production d'Urban Post, ainsi que toutes les personnes qui ont contribuer à que ce documentaire
Merci à l'académie d'avoir reconnu notre travail acharné. Et le plus important, un énorme MERCI à TOUTES les athlètes Américaines et Canadiennes des équipes nationales de toutes ces dernières années, car sans vous, il n'y aurait pas eu d'histoire, et donc de film. Alors Merci de votre générosité !
Nomination list /Liste des nominations :
Best Biography or Arts Documentary | Meilleur Biographie, ou documentaire artistique
Best Direction Documentary Series | Meilleure réalisation série documentaire
Best Editing Documentary | Meilleur montage documentaire
Best Sound | Meilleur son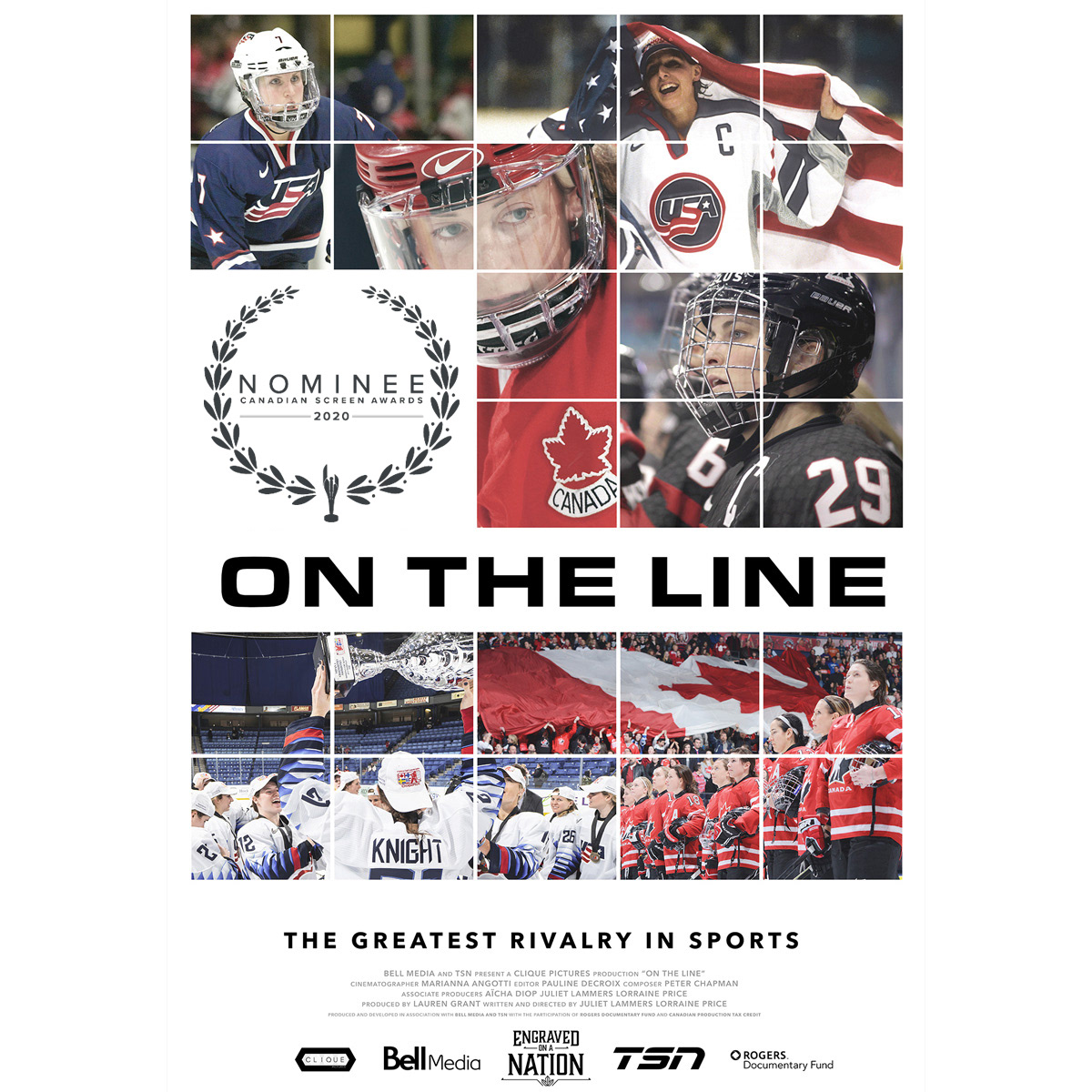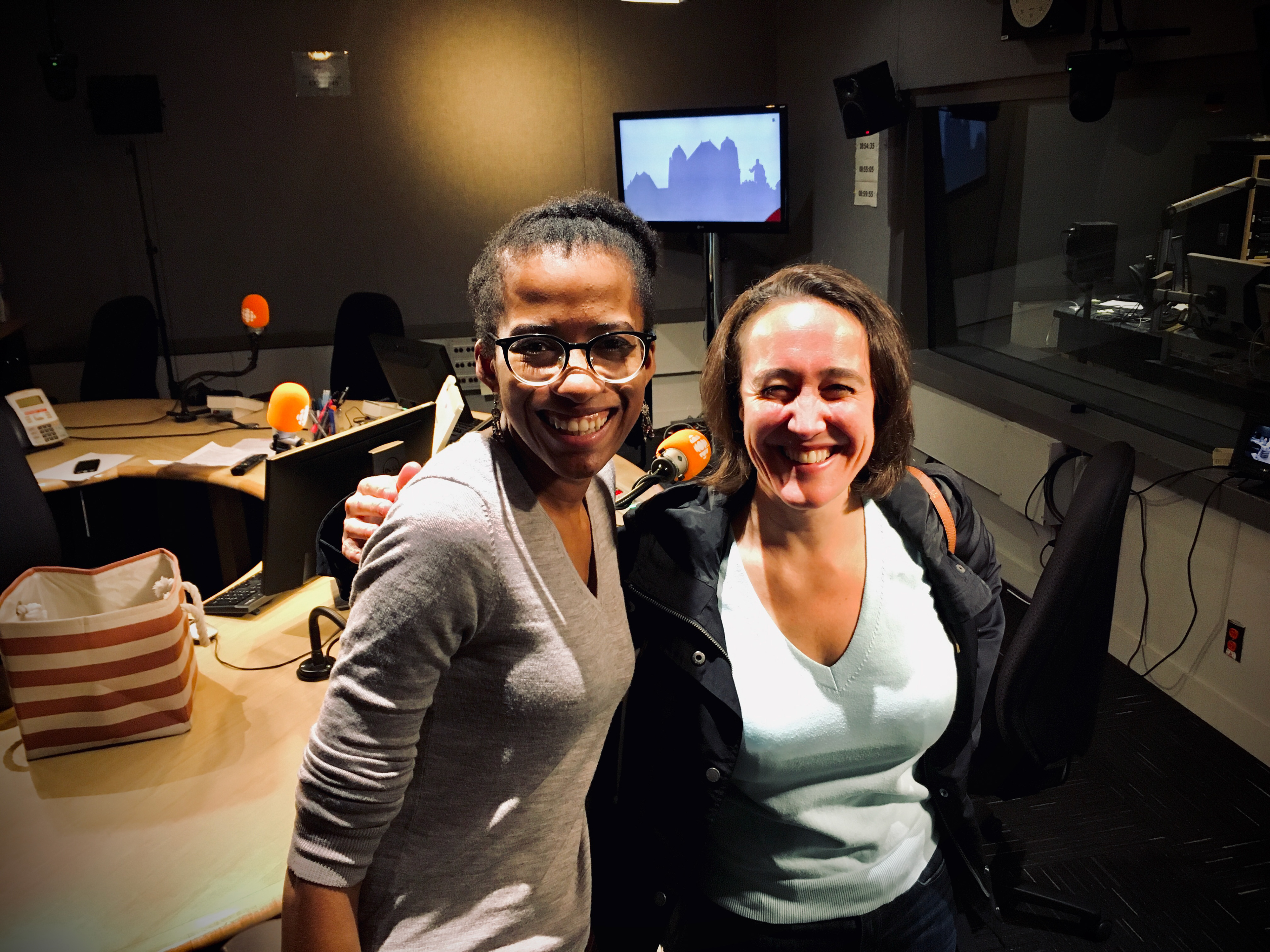 Le 16 Octobre 2019, Alison Vicrobeck m'a invité à Radio Canada, dans son émission pour parler  de la passion que j'ai pour mon métier.
Ah, yes, sorry guys, but it's in French, but I'm sure you'll still love it!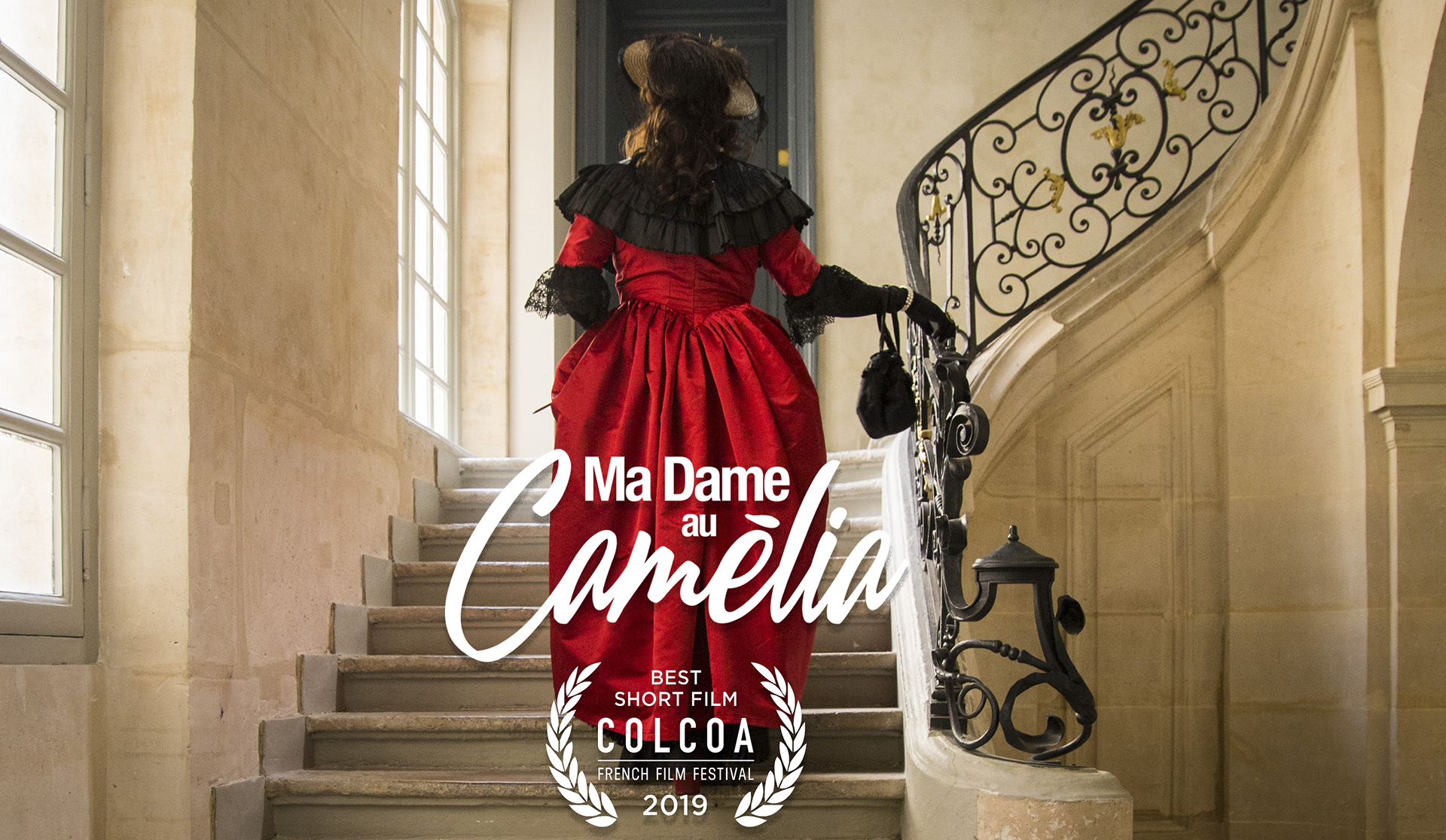 Très heureuse d'annoncer que "Ma Dame au Camélia" a reçu le prix du Meilleur Court-Métrage au
Very happy to share that " My Lady with the Camellia" has just received the Best Short Award at
 "
My Lady with the Camellia
"
Very happy about this collaboration with Edouard Montoute, and Murielle Thierrin!

Le documentaire « Sans Maman » passera sur UnisTV le 27 Mai à 21h, et il sera aussi disponible sur le site d'UnisTV, pendant une semaine seulement.
.
« Unmothered » is going to be aired on UnisTV, on May 27th, (in French, sorry, I wish they would use the subtitled version), and you can catch it on demand for one week only UnisTV

Sans Maman - Unmothered received the Audience Choice Award : Best Canadian Feature at the NorthwestFest. Thank you so much to the audience who came to see the film, and a big thank you to the festival of course.
Sans Maman - Unmothered a reçu le prix du public pour Le meilleur film canadien au festival NorthwestFest. Merci beaucoup au public qui s'est déplacé pour voir le film, et évidemment un grand merci au festival de nous avoir programmé.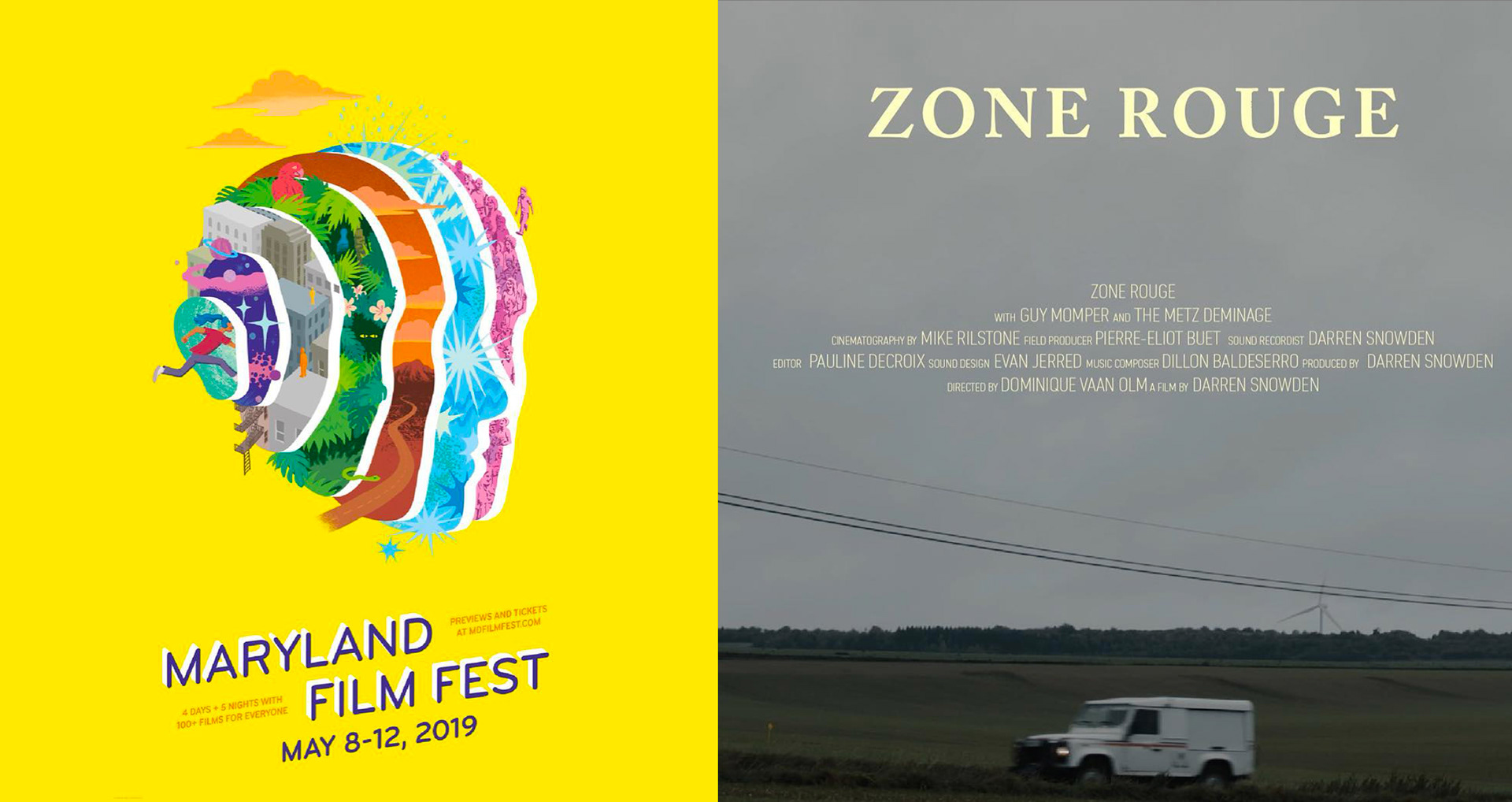 To all my friends out in the western Canada, I will have the pleasure to be in Edmonton, AB, on May 5th 2019

À tous mes amis de l'ouest Canadien, j'aurais le plaisir d'être à Edmonton, AB, le 5 Mai 2019,

I'm very happy to share with you the documentary I've been working on for the last couple of months, it's going to be broadcasted on TSN, April 5th 2019, @ 7:30pm.
Je suis très heureuse de partager enfin avec vous le documentaire sur lequel j'ai travaillé depuis les quelques derniers mois, il sera diffusé sur TSN (Canada) le 5 Avril 2019 à 19:30.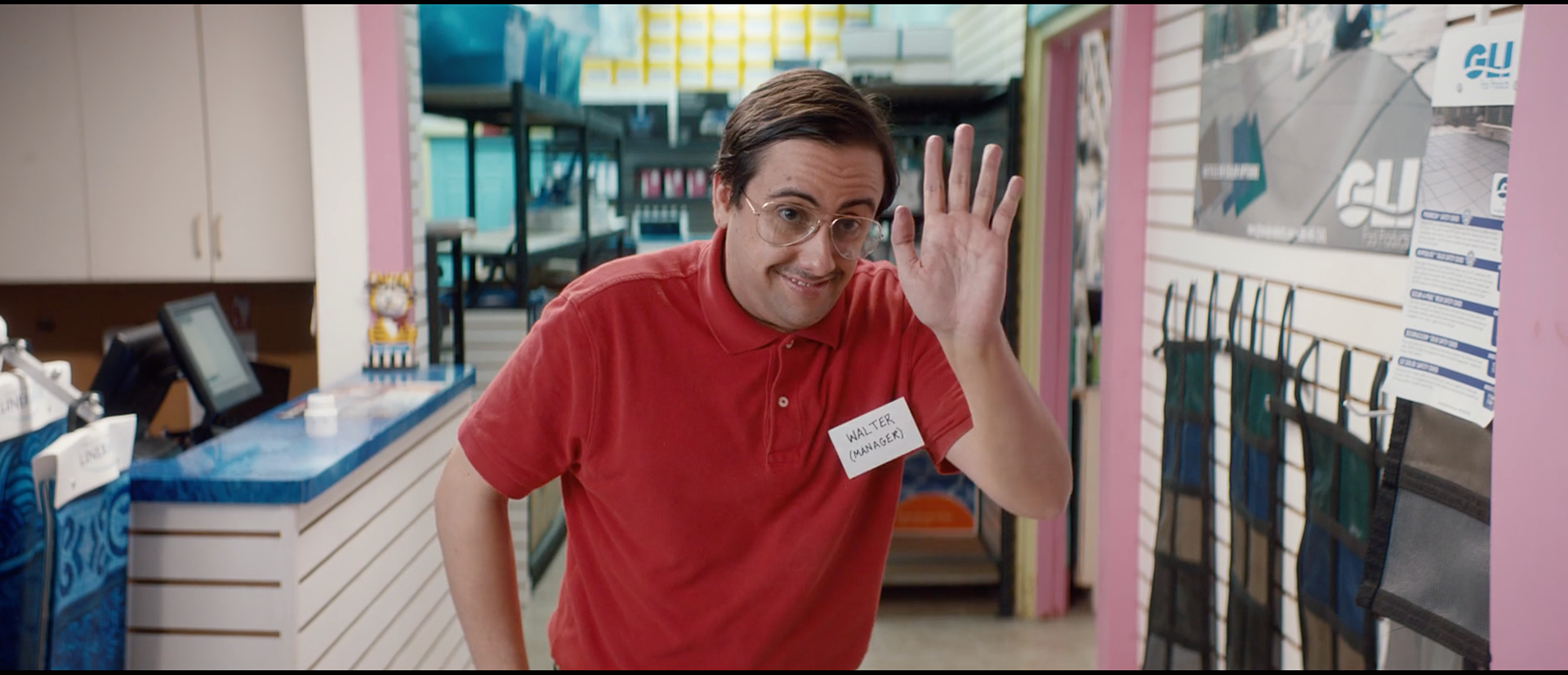 15 Juin 2017 / June 15th 2017
Meilleure nouvelle de la semaine, du mois, ou même de l'année?
Je suis
nommée aux Gémeaux : MEILLEUR MONTAGE : HUMOUR, VARIÉTÉS TOUTES CATÉGORIES Pauline Decroix - BALADE À TORONTO - SAISON 3 « Épisode 21 - Ariane Lemire » (Machine Gum Productions)
Je suis un peu impressionnée! MERCI aux Jurys! Merci 
Machine Gum
 pour avoir présenté ce bel épisode!
Best news of the week, month, year?
I am
nominated at the Gemini Awards for BEST EDITING in the category "Humor - Variety, all categories"- Pauline Decroix - BALADE À TORONTO - SAISON 3 « Épisode 21 - Ariane Lemire » (Machine Gum Productions)
I am a little impressed! THANK YOU to the Jury! Thank you 
Machine Gum
, for putting me on the list!